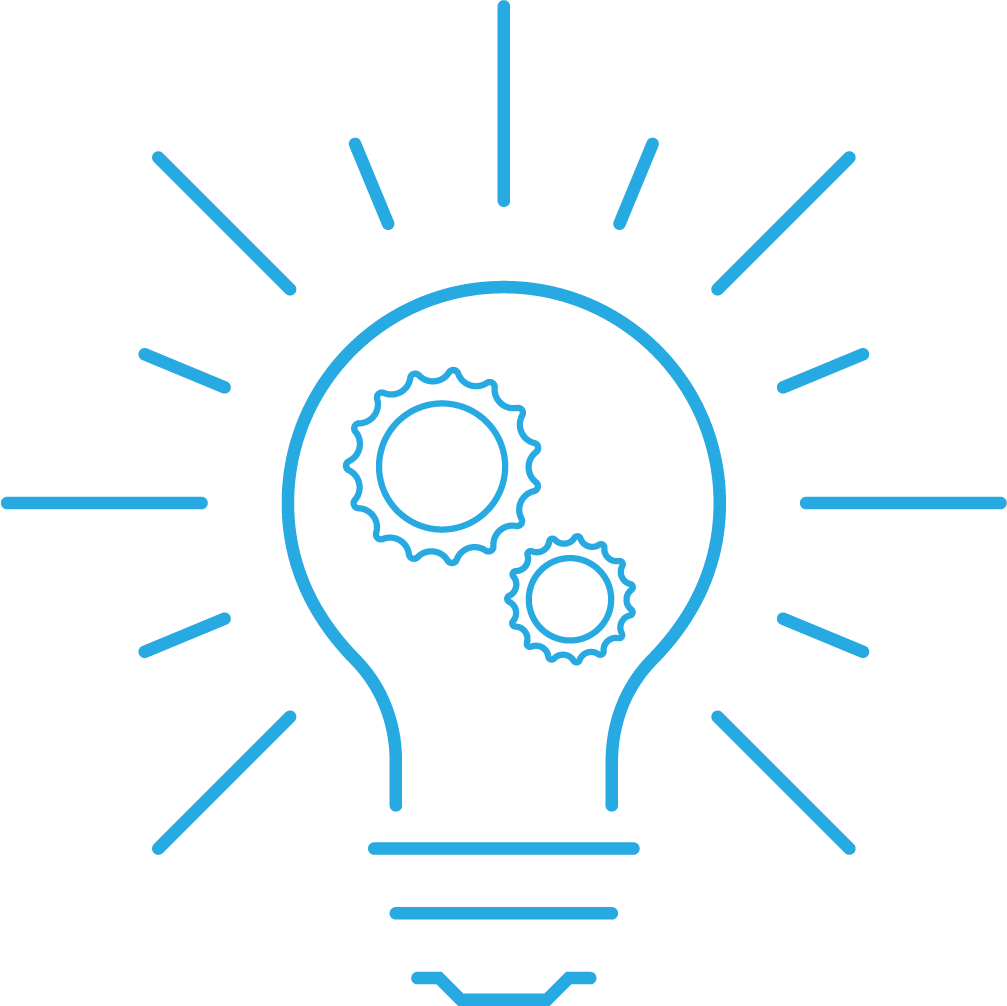 Discover & Design
We listen to your benefit goals and design 'micro-strategies' by employee eligibility class that provide choice to your employees while at the same time complementing your existing benefits program.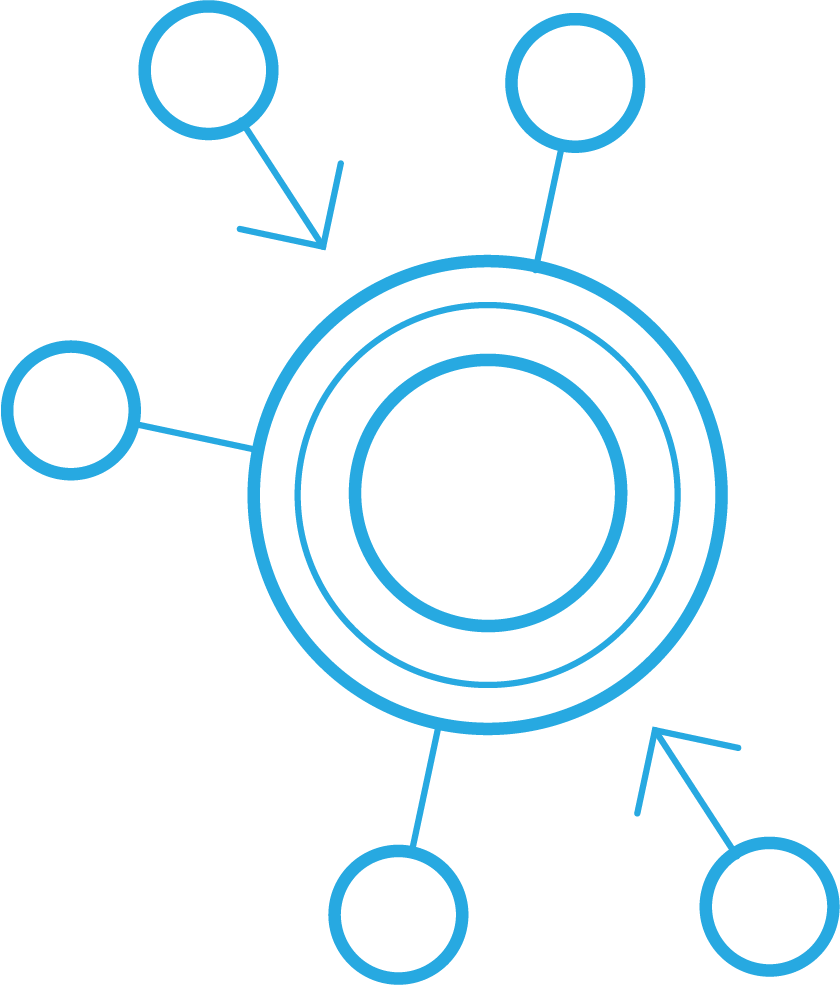 Integrate & Procure
We execute all aspects of the carrier selection to find the 'best-in-class' offerings. We conduct thorough carrier RFPs to identify new and alternative carriers who provide the most favorable plan designs, rates, underwriting provisions, networks, communications and administrative services. If you currently offer voluntary benefits, that's great! We can integrate those programs or evaluate them on your behalf.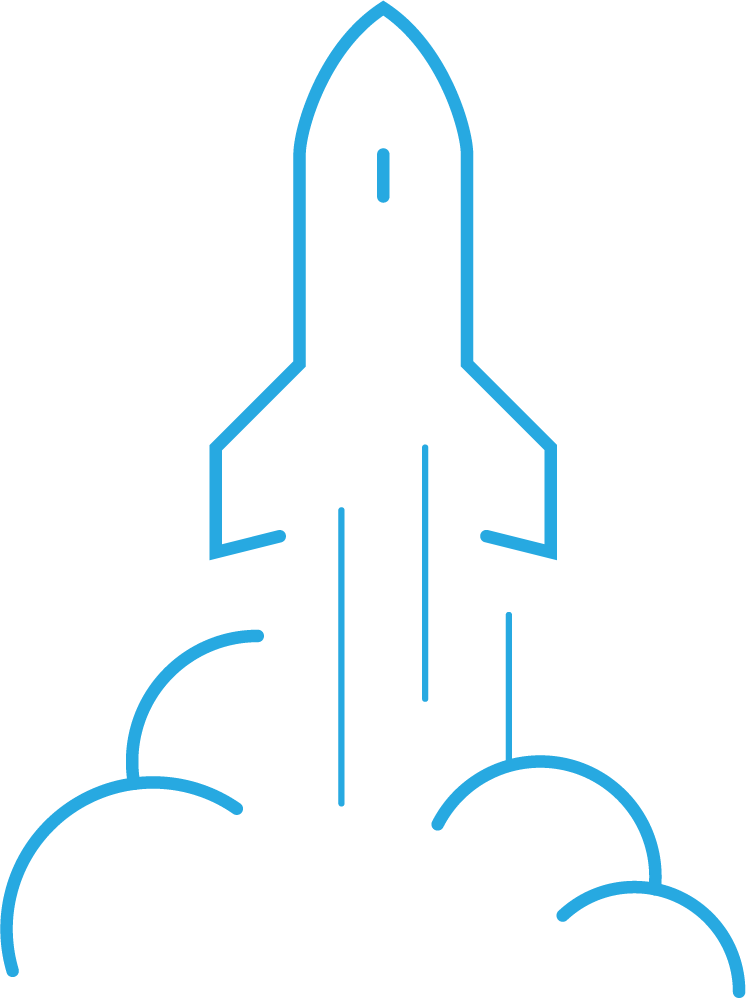 Implementation
We have a proven, effective and efficient approach to program implementation. YouDecide creates a detailed project plan in our project management tool that includes tasks, ownership, due dates, current status, issue tracking and resolution. This project plan is shared with all parties involved and weekly calls are established to monitor progress and ensure quality completion.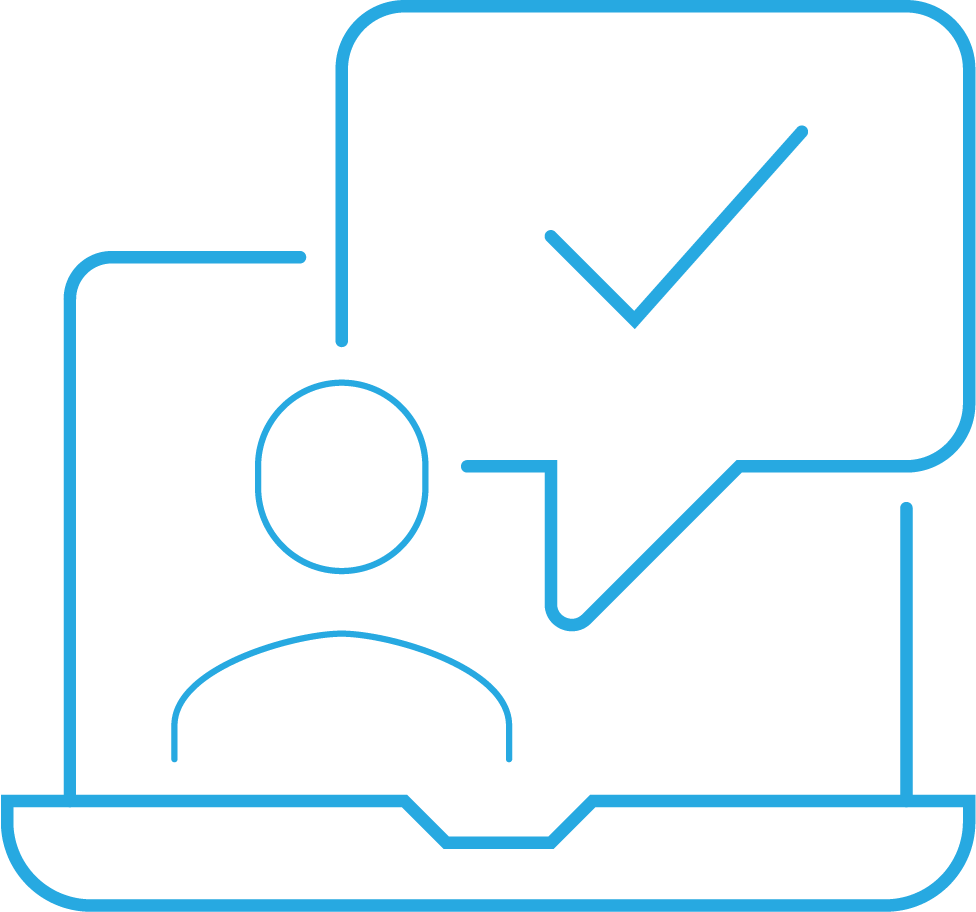 Ongoing Management
After implementation, the same team will continue to manage the program and continue to be your point of contact. From ongoing calls, to quarterly strategy sessions, this team will be here to support you and the success of your program.