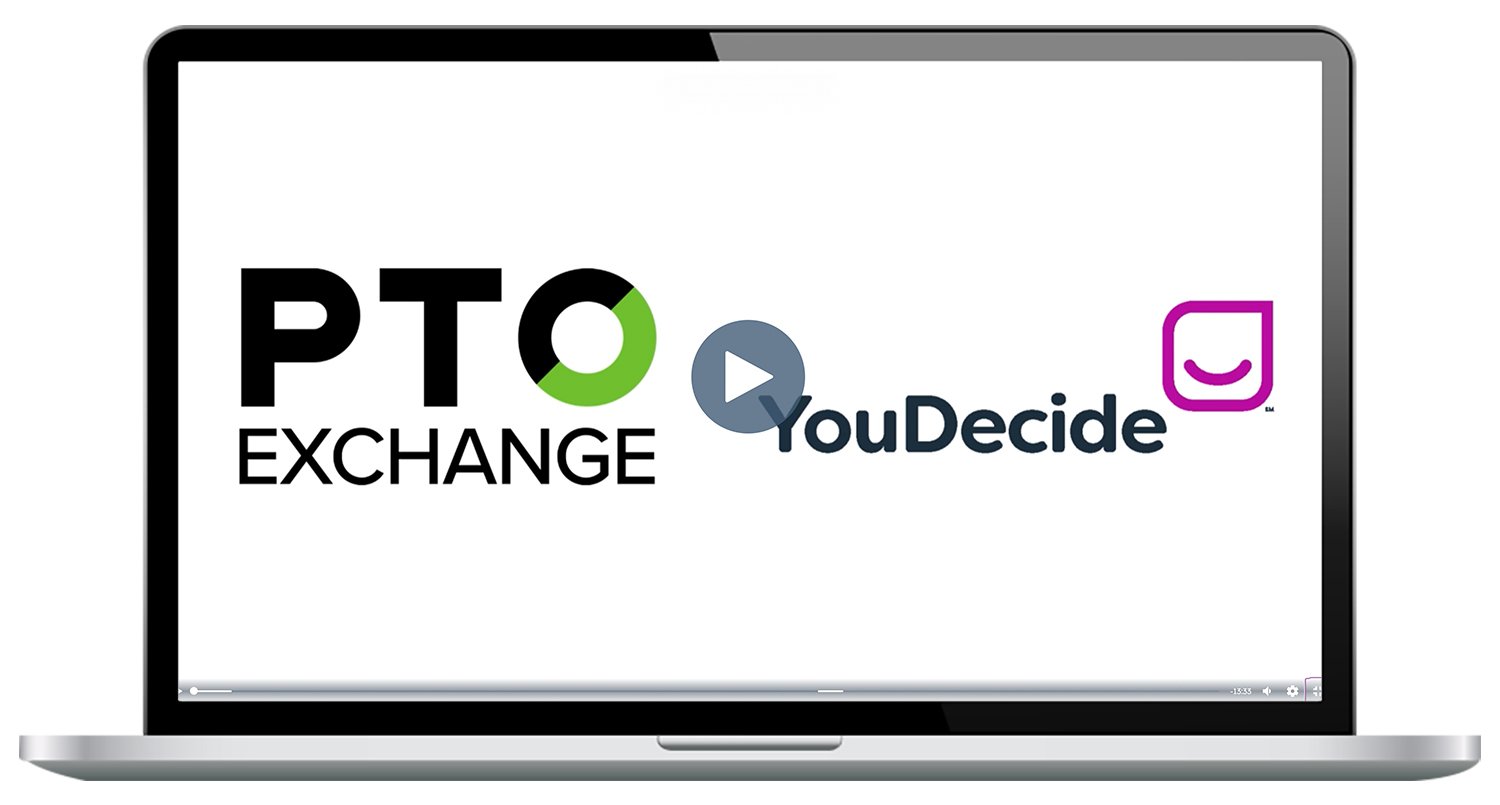 Originally Posted here.
Written by: Dave Sherman
Welcome to our Partner Profile Series. Each month, we'll feature insights and perspectives from HR professionals and consultants working with a wide variety of clients to address today's most pressing issues.
This month our spotlight is on YouDecide. YouDecide's mission is to make benefits better. Through its patented solution, YouDecide delivers a valued-based approach to the design, implementation, and administration of your voluntary benefits program.
I sat down with Jen Wiley, Director of National Accounts at YouDecide. In her role as Director of National Accounts, she's constantly collaborating. And whether it's a big, strategic brainstorm or just a morning catch-up, this Arkansas native employs her positive attitude to help others push beyond the easy answers to find more innovative solutions. (Chalk that up to 8 years of competitive cheering.) Armed with this "succeed-no-matter-what" attitude, Jennifer drives strategic business initiatives and overall strategic direction for YouDecide's 90+ clients—including Fortune 1000 companies. So, when she recently oversaw the development of YouDecide's integrated technology platform, she took her passion for bringing people together to a whole new level—rolling it out to millions of end users.
We chatted about how YouDecide's platform delivers value to large employers, how to measure product success, and how its partnerships, technology, and people help it stands out for its clients. Additionally, we chatted about how YouDecide stays competitive in the voluntary benefits space by catering to individual employee needs—even for large workforces.