We Advocate for Your Employees
Live Support 24•7•365
Our clients receive a dedicated toll-free number that connects employees directly to our advisors and carrier partner representatives. Our customer service group has over 20+ years of extensive insurance and financial services expertise to provide industry-leading assistance to individuals. Each representative is cross-trained to provide resolutions, not to sell products.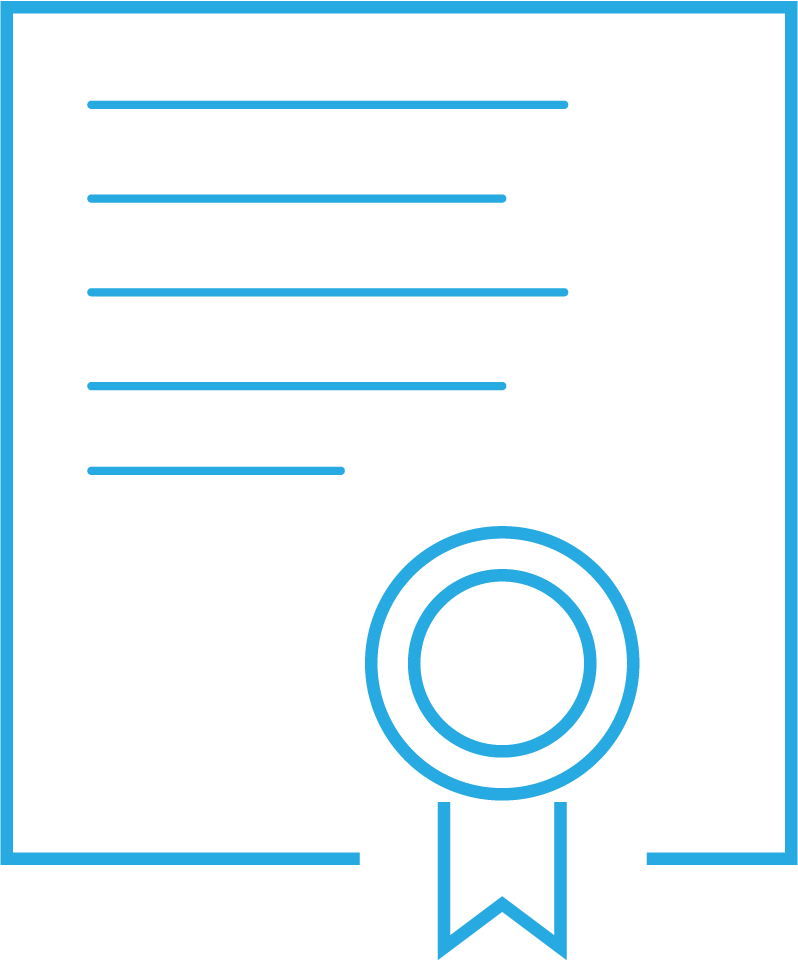 Licensed Advisors
In order to support all voluntary benefit needs, our representatives are licensed in both Life & Health and Property & Casualty.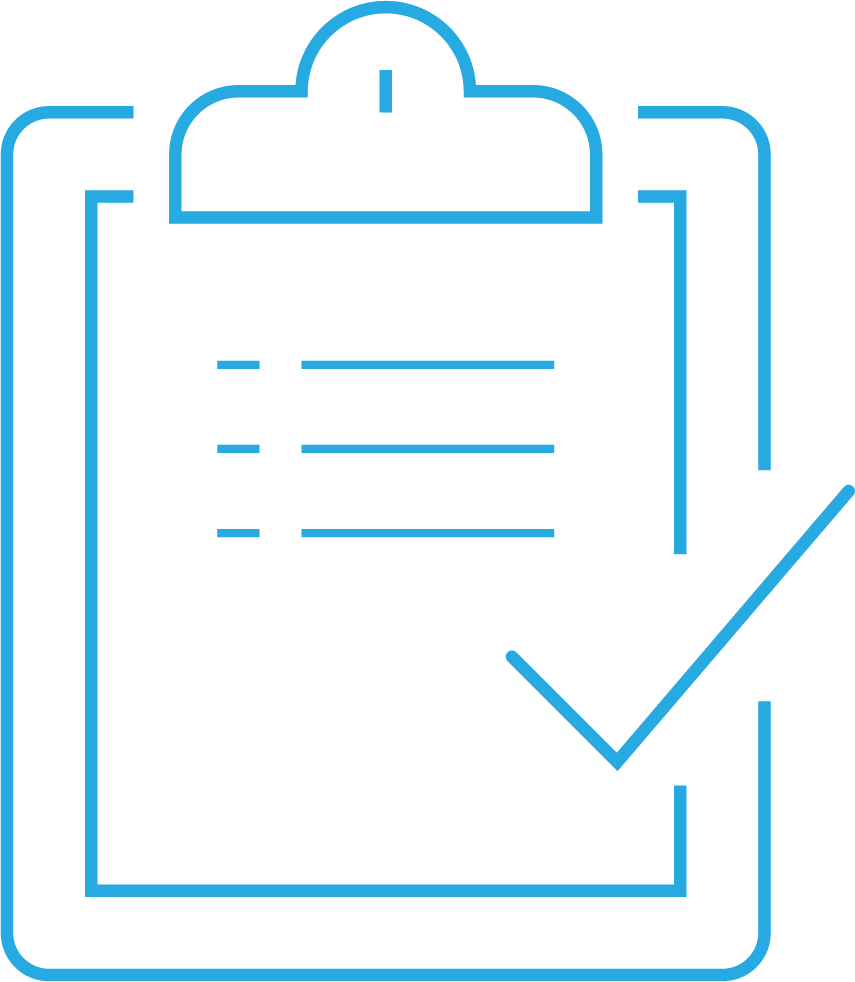 Quality Control
Through extensive documentation and call center monitoring, we evaluate and perfect the service experience for all members.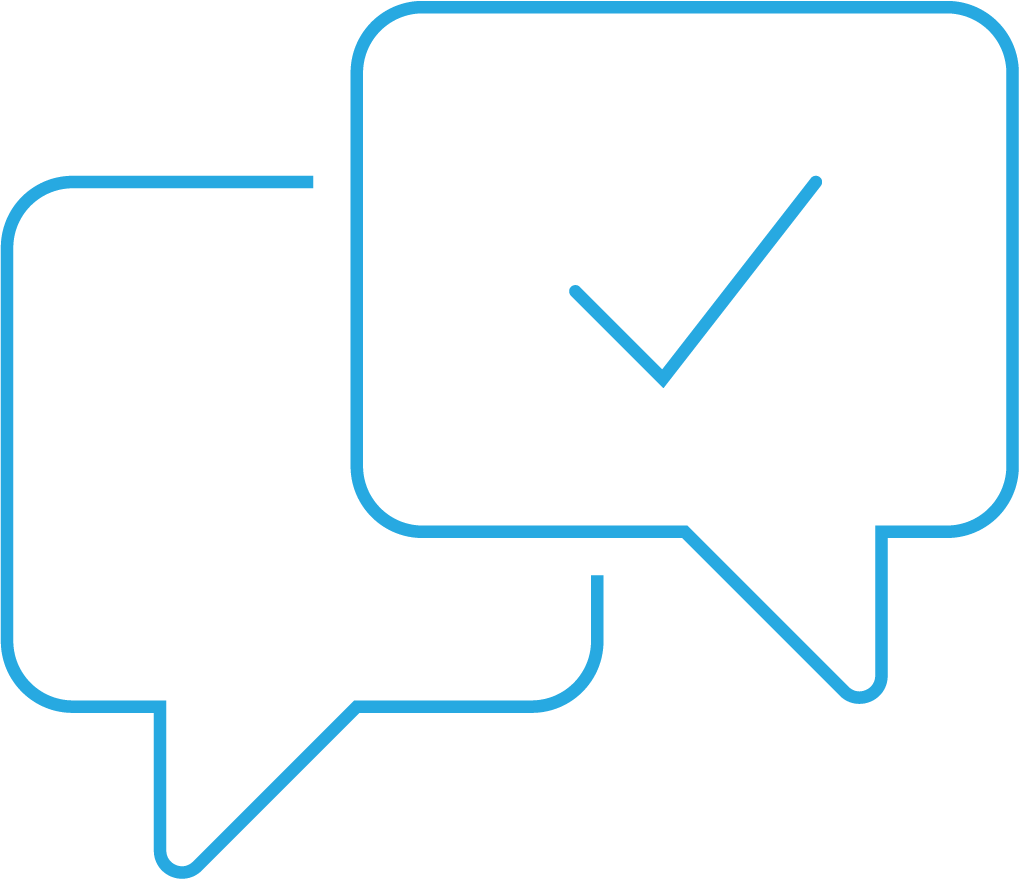 Advocacy
We act as an advocate for our members and leverage our strong business partnerships to solve any concerns.